Asia 2018 - 2019
Mr Martin
Welcome to Asia!
Class Teachers: Mr Martin, Miss Baker on Thursday PM, Miss Whitley on Friday PM
Teaching Assistants: Miss Stockton (Vanessa)
If you are looking for a book, look here for ideas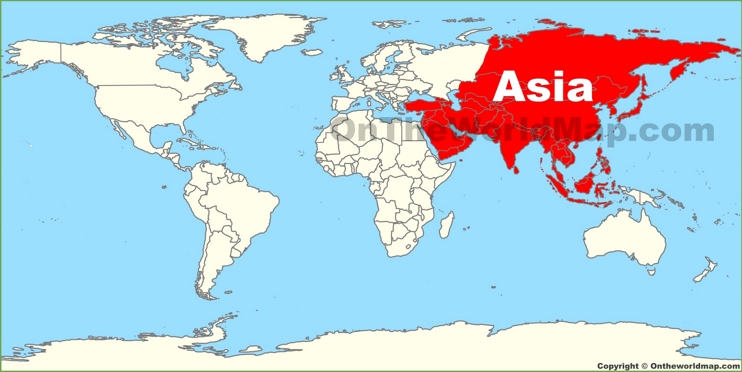 Our topic this term is 'Asia'
Things we've covered in Week 1:
Music - Vivaldi's Four Seasons Instruments from The Orchestra
Week 2
Science - Explanation of the Four Seasons Explanation of the Four Seasons 2 Naming the Planets
RE - Christian Beliefs Hajj Pilgrimage The Ten Commandments
Science Homework - Solar System 1 Solar System 2
Week 3
RE - Christianity - My Life My Religion The Good Samaritan The Lost Son Tax Collector
Science - Solar System Rocky Planets Gas Planets
Mercury Venus Earth Mars Jupiter Saturn Uranus Neptune
Topic - Spread of Islam
Week 4
Guided Reading - Hinduism Islam
Week 5
RE - The Sacraments
Week 6
RE - feeding of the 5 thousand
Week 7
Science - Day and Night World Map Timezones
Topic - Divisions in Islam Spread of Islam
Homework - British History Timeline 1 British History Timeline 2
Week 8
Maths - Division
RE & Literacy - If The World Were A Village Worldometers
Week 9
Called to Speak through Song - Bob Dylan Band Aid Michael Jackson
Literacy - Biographies - Nelson Mandela Ghandi Martin Luther King Mother Teresa
Malala Yousafazi Stephen Hawking Princess Diana
Homework
Homework will be given out on Friday to be returned by Tuesday please. Each week the children will have homework on MyMaths.
13.9.18 - Find out as much as you can about the Solar System - you can present this however you want. Remember ... it is in your Science book so needs to be as good as if it were happening in school!
20.9.18 - Can you fill in the learning jigsaw about the Solar System. This will be where you get the information from for your Non-Chronological Reports in Literacy. Therefore, the better your homework, the easier your Literacy. It will be completed in your Literacy book.
28.9.18 - Can you bring your favourite map into class? This can be a map of anywhere. We are going to use them on Wednesday afternoon.
5.10.18 - I would like you to create your own timeline including signficant events - e.g. born, first day at school, loosing first tooth, visiting the library for the first time, riding a bike without stabilisers. You can accompany the statements with photographs. Please present it neatly over a 'double-page' spread of your topic book. We will use it on Tuesday afternoon.
15.10.18 - For the 17.10.19 - Can you bring in some shoe boxes for our Science experiment?
18.10.18 - Over the next 2 weeks (During half term), can you create a British History Timeline so we can compare it to the Islamic Timeline. This needs to be presented in your Topic Book. You can use pictures, drawings, photographs or simply words. It can be as big or as small as you want.
15.11.18 - Please add information to your individual who was 'Called to Speak'. It will really help you to write the Biography next week.
P.E.
Our P.E. days are Thursday - taught by Miss Baker - and Friday - taught by Mr Wright.
In P.E. this half term, we are learning about Hockey and Tag Rugby.
English
In English this half term, we are linking our work on The Earth, Sun and Moon to Non-Chronological Reports.
Maths
In Maths this half term, we are learning about mass, capacity, distance and temperature. We are going to use the four number operations to apply this knwoledge.
R.E.
In R.E. this half term, we are discussing God's Kingdom on Earth and in Heaven.
News
Click here to see the children of St Clare's perform 'A Million Dreams' for the BBC Children in Need performance.
This week's Rainbow Warriors in Asia are:
Week 1 - Kimia (improving her maths skills) and Basia (asking very thoughtful questions)
Week 2 - Winnie (super answers) and Gea (always discussing her answers)
Week 3 - William (high quality writing) and Tia (great effort all week)
Week 5 - Gea (amazing RE work with Miss Baker) and Olivia (stunning Maths throughout the week)
Week 6 - Georgia (great improvement in confidence and quality Maths) and James F (wonderful effort in learning a new mathematical method)
Files to Download
Asia: Blog items
There are no blog items to display
Asia: Gallery items
There are no Gallery items to display